We are the venture capital arm of Suzano: we empower bioeconomy visionaries worldwide.
Watch the Manifest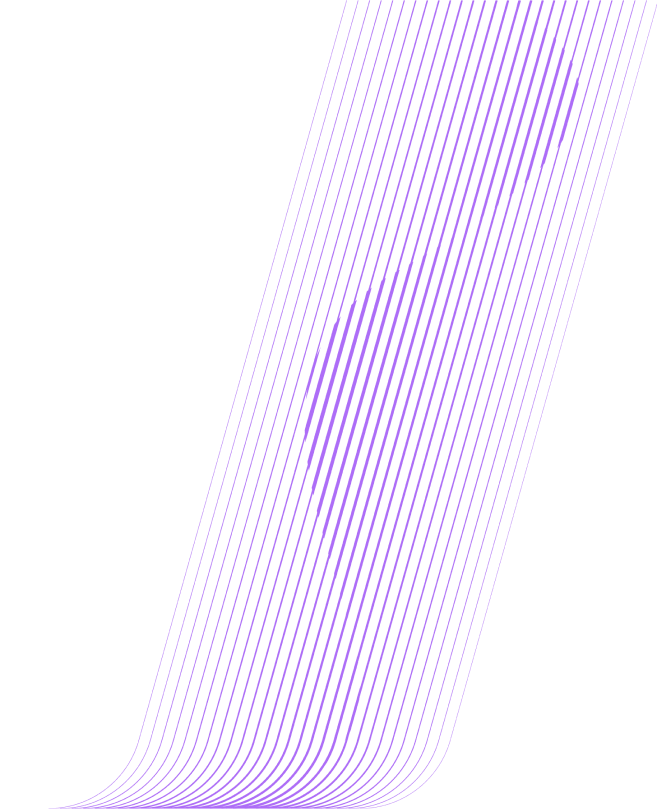 We foster transformation to bioeconomy, stimulating the development of deeptech solutions , based on planted forests.
We provide capital, experience, technology and access to global markets and research centers. Everything to empower entrepreneurs who, just like us, with an attitude to transform and creative talent, believe in the capacity of renewing life inspired by trees.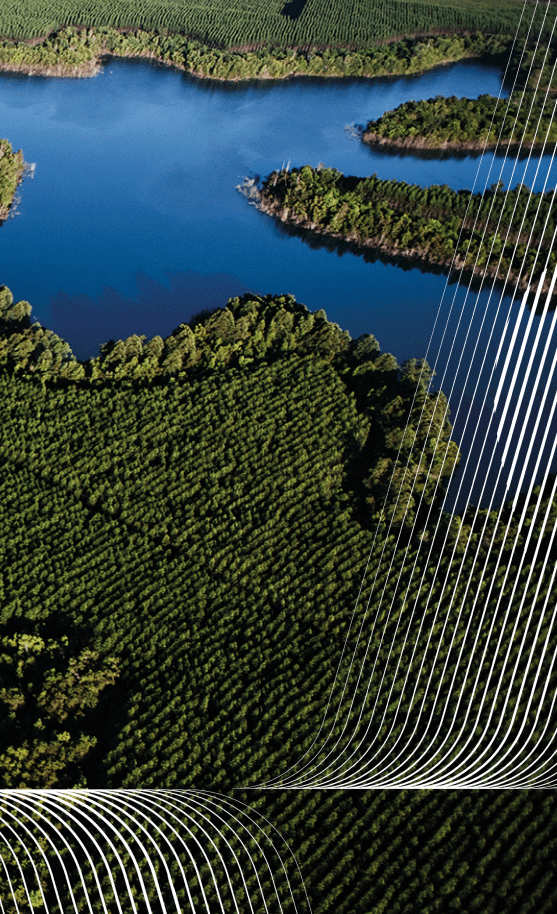 We seed innovability
It's not innovation on one side and sustainability on the other: it's innovability, all together!
We want to strengthen the community of innovators who have the courage to build a renewable future. Always developing solutions which join technology with sustainability.
We operate in an agile and strategic way, therefore, giving support to several startups worldwide, from Brazil and Latin America to Israel, Europe and North America and China.
Investment Verticals
Eucalyptus biomass
The future is in the trees. In replacing fossil-based raw materials with renewable and low-carbon solutions.
We encourage the search for new technologies and products from eucalyptus biomass.
Biocomposites
Biofuels
Lignin
Nanomaterials
Sustainable packaging
Paper is the material of future packaging. Renewable, recyclable, biodegradable and of low carbon.
We invest in the development of new technologies and business models which expand the use of sustainable fiber based packaging.
Paper and/or Cellulose based packaging, including molded pulp
Additivation of cellulose to enhance properties for packaging application
Barrier Technologies
Circularity Solutions
Promotion of new business models and distribution
ForestryTech
We want to accelerate the digitalization of operations in our forests.
We are looking for agtechs that accelerate productivity in agroforestry with a focus on efficiency and cost reduction, for sustainable management in planting and conservation areas.
Genome informatics
Genome editing technologies
Optimization of agroforestry supplies consumption
Digital management of forests
Development of autonomous and energy efficiency equipments
Carbon removal
The world asks for urgent and efficient changes.
We seek technologies to amplify the removal and management of carbon throughout our production chain and which contribute to a regenerative future.
CO2 removal technologies
CO2 measurement and calculation
Applications and uses of CO2
Solutions for CO2 credit compensation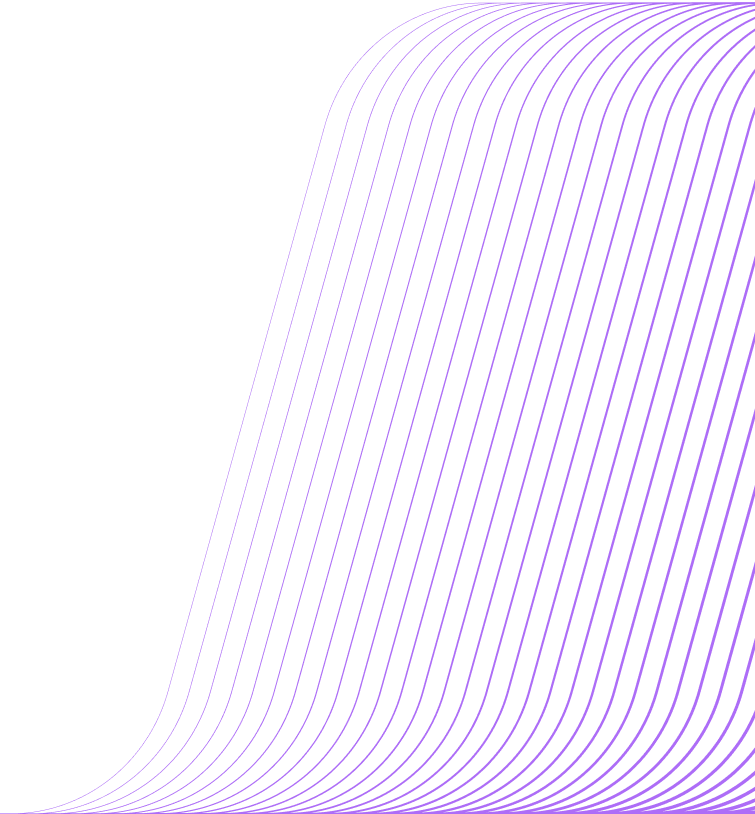 Learn more about our investment verticals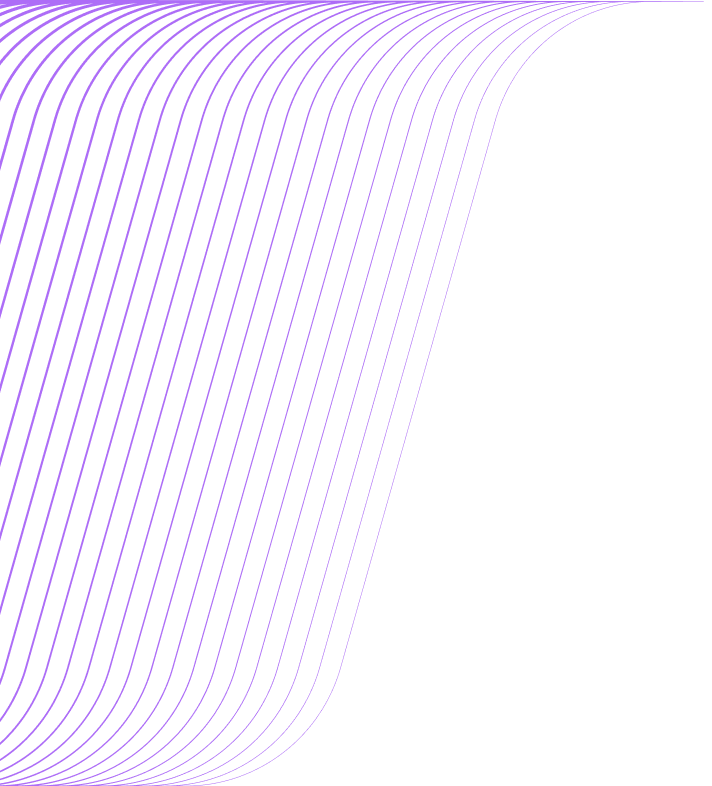 us$ 70 million
of investments in different stages:
Pre-seed
seed
Series A
Why connecting with Suzano Ventures
Presence in global markets and their supply chains.
Access to research, laboratories and specialists connected to the main innovation ecosystems of the world (Brazil, Canada, Israel and China).
Access to our forests, factories and infrastructure, to test and validate products and services.

Connection with potential co-investors, partners and clients.

Visibility, with presence in the main forums of the sector, and leadership in the markets in which we operate.
Experience and established knowledge in the sector.
Join our global ecosystem of innovability